This is a route guidance to "Bellesalle Shinjuku Grand", the venue of DroidKaigi 2017.
Be aware that there are 3 different "Bellesalle Shinjuku" buildings around Shinjuku area.
1. Set your destination to "Bellesalle Shinjuku Grand" in a navigation app
Bellesalle Shinjuku Grand is located in Shinjuku City, so let's begin with setting your destination to there in a navigation app like Google Maps. You can do it by clicking the link below as well.
The nearest station around the venue is Nishi-shinjuku station on the Marunouchi subway line, so you might see that station in the middle of your route to the venue.
2. Head to the venue from Nishi-shinjuku Station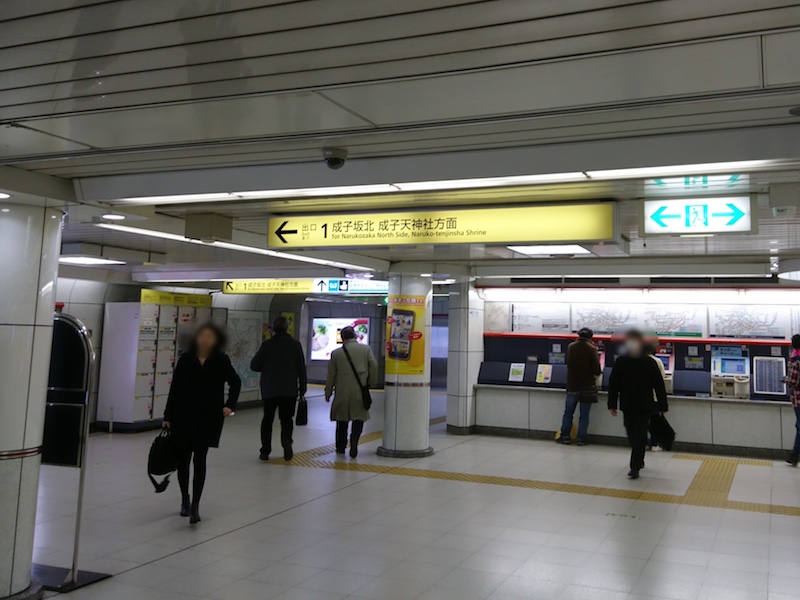 First, get to Gate No.1 of the station.
You will see Tully's Coffee around the gate, so turn left and go up the stairs to the ground.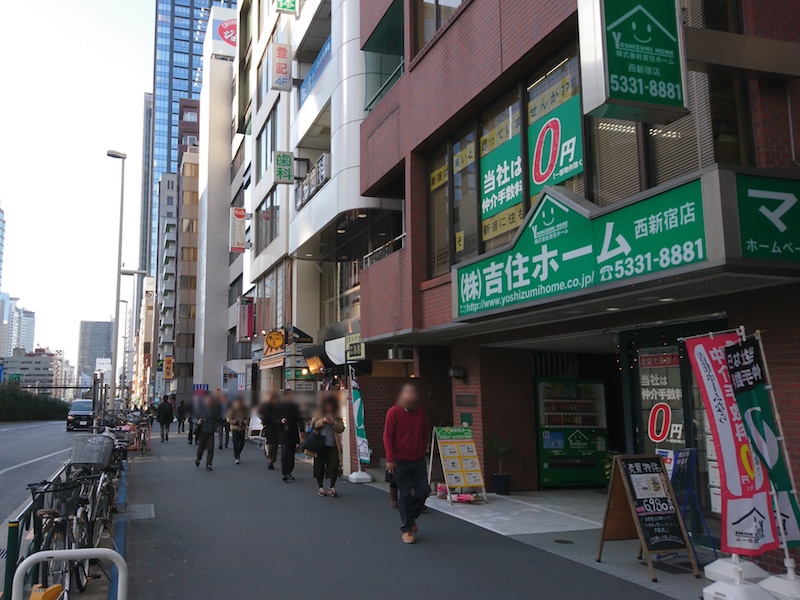 Go down a street.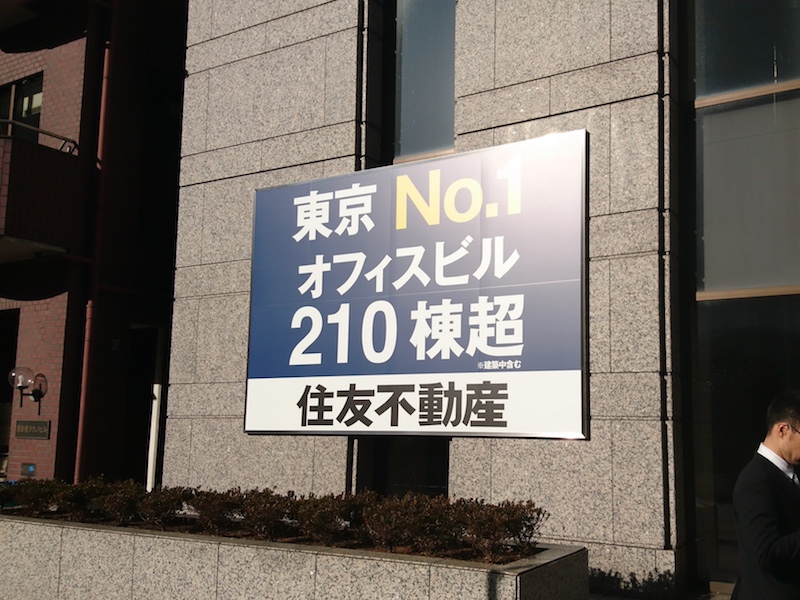 You will see this ad on your right hand side, keep going down the street.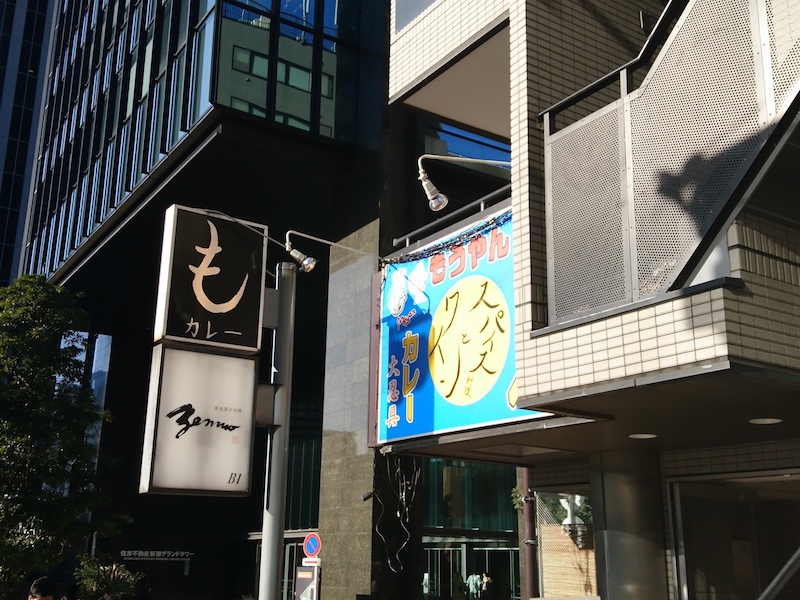 You will see "Naruko Tenjin Shrine" intersection on the left, and the destination is on the right moving past a "も" character sign curry shop!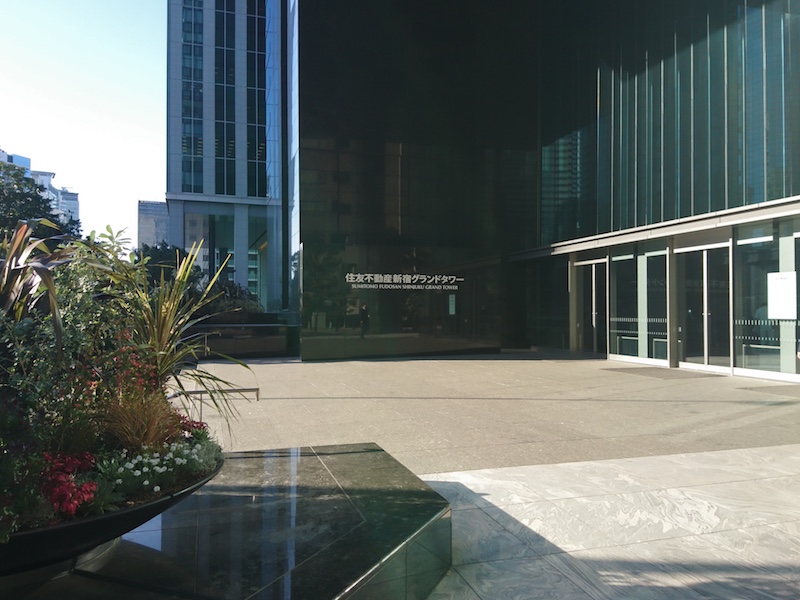 Good job!
3. Go up the stairs to 5th floor.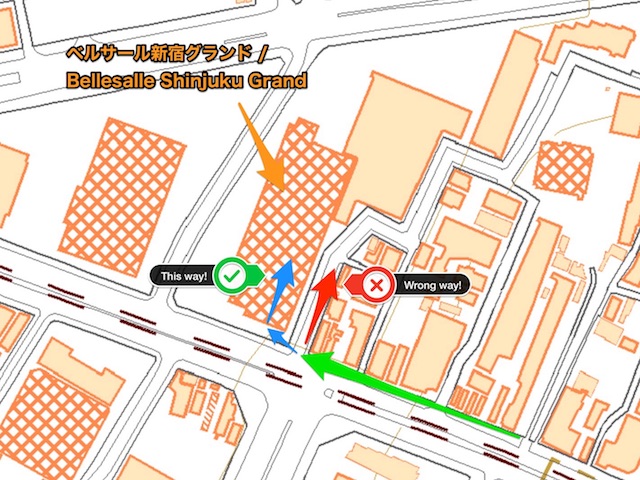 Important: DroidKaigi is held at "Conference Center", not "Hall".
Follow the blue arrow line in the illustration above.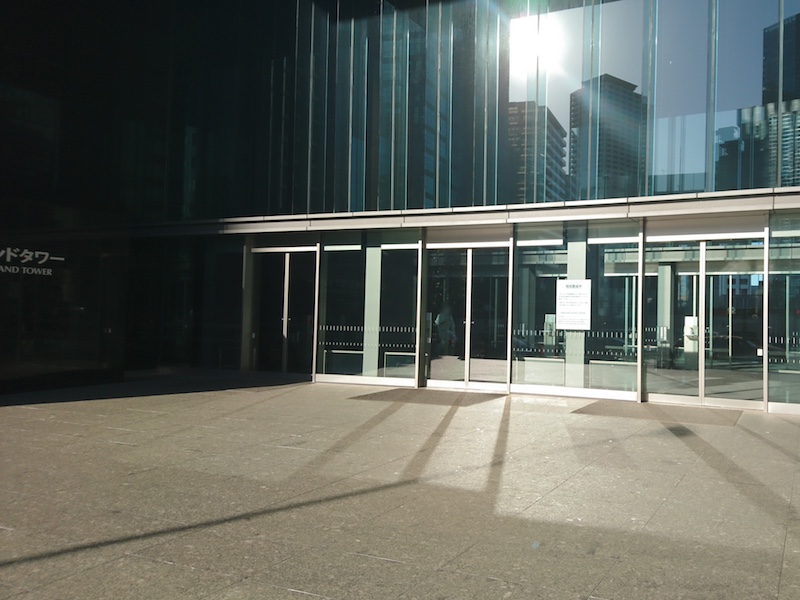 Let's get in the building!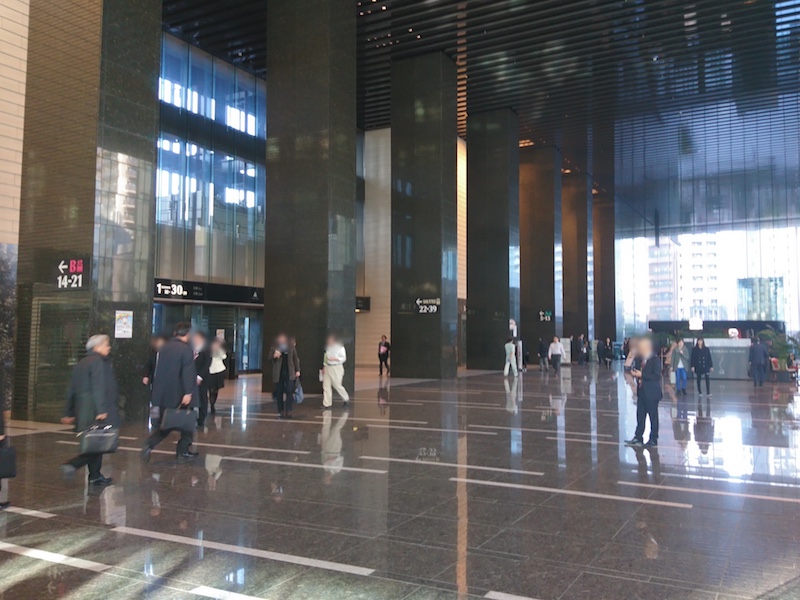 You will see several elevator landings, and you should go to one that has "5-13" sign.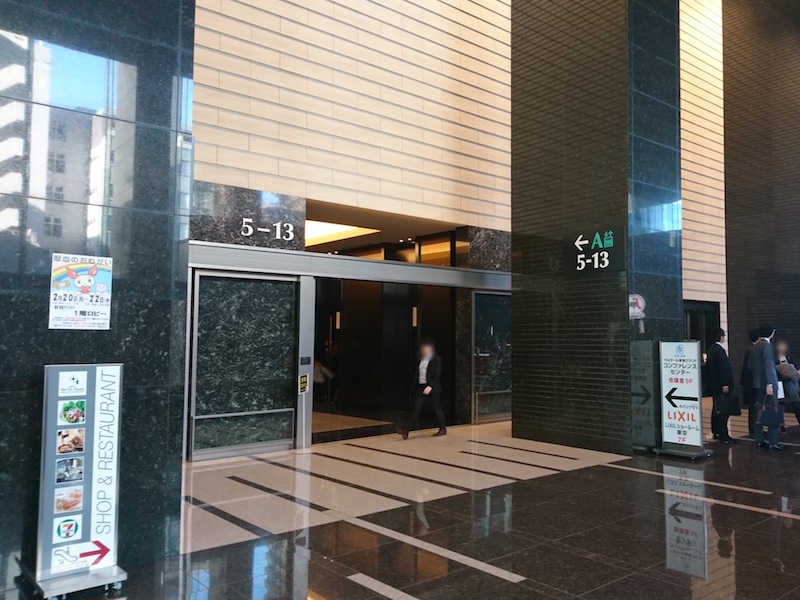 This one!
And go up to 5th floor, the DroidKaigi place!
---
Inspiration by Frontrend